The animated countdown allows you to set a date in the future and display a block of numbers that is counting down each second, minute or hour.
0
Weeks
0
Days
0
Hours
0
Minutes
0
Seconds
The element got several predefined styles that you can choose from such as a default style or transparent light or dark styles that work well when used above images or colourful content.
0
Days
0
Hours
0
Minutes
0
Seconds
Below you can see a countdown element inside a content column with a light blue background. The countdown is set to display as white and transparent.
About Us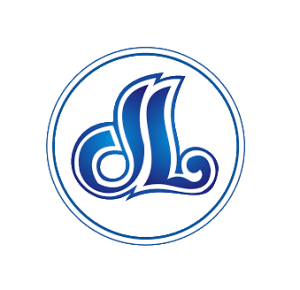 Established in 1974, Danliris is a fully-integrated Indonesian textile and garment manufacturer providing Spinning, Weaving, Dyeing, Finishing & Printing as well as Garment manufacturing services. We deliver high-quality products to over 20 countries around the world as well as the domestic Indonesian market.
Contact Us
Phone: +62 271 740 888, +62 21 2903 5388Fax: +62 271 740 777Email: info@danliris.comAddress: Jl. Merapi No. 23 Banaran, Grogol, Sukoharjo 57552, Central Java, Indonesia
Dan Liris Group
PT. Tabor Andalan Retailindo