Our Vision
---
Danliris is committed to satisfying all of our stakeholders; namely our shareholders, customers, employees, partners, and the public.
Our Mission
---
To satisfy our shareholders by ensuring that the company is healthy and innovative in striving for financial stability and optimum productivity.
To satisfy our customers by providing excellent services, quality, innovation and pricing.
To satisfy our employees by guaranteeing their welfare and safety in the workplace.
To satisfy all members of Danliris' surrounding community by carrying out social engagement activities and community empowerment programmes.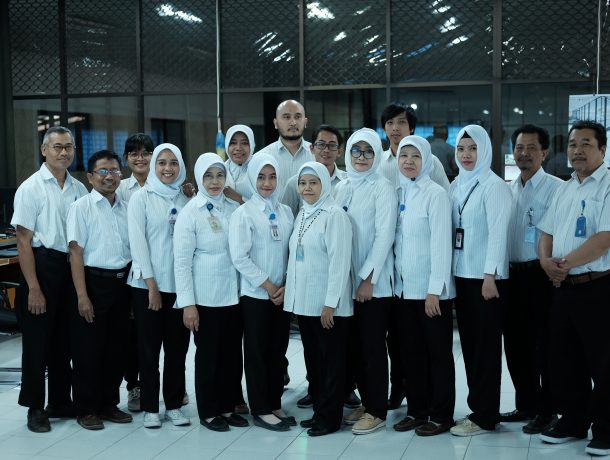 Our Objectives
---
To establish ourselves as the foremost textile/garment company in the world through excellence in manufacturing the highest quality cotton-based (cotton & TC) clothing products by 2020, specifically focused on becoming the best cotton shirt maker.
Be the best cotton (cotton & TC) shirt maker by 2020
To significantly improve upon the quality of life of our employees as well as the surrounding community within the next five years.
Corporate Values
---
Danliris' foremost priority is to serve as a source of joy for our stakeholders, and in aiming to achieve this goal, all members of the Danliris organization must share the same values which include:
Faithful
To have faith in God; to possess the personal qualities of integrity, honesty, loyalty and humility.
Problem Solver
To possess a mindset shaped by resilience, intelligence and creativity in quickly finding suitable solutions for any problem.
Gritty
To have a strong spirit characterized by perseverance, fortitude, tenacity, discipline and responsibility.